Loyalty program "+7 days"
Didn't manage to pay for BRIZ services on time?
Don't worry! You have 7 more days to fund your account.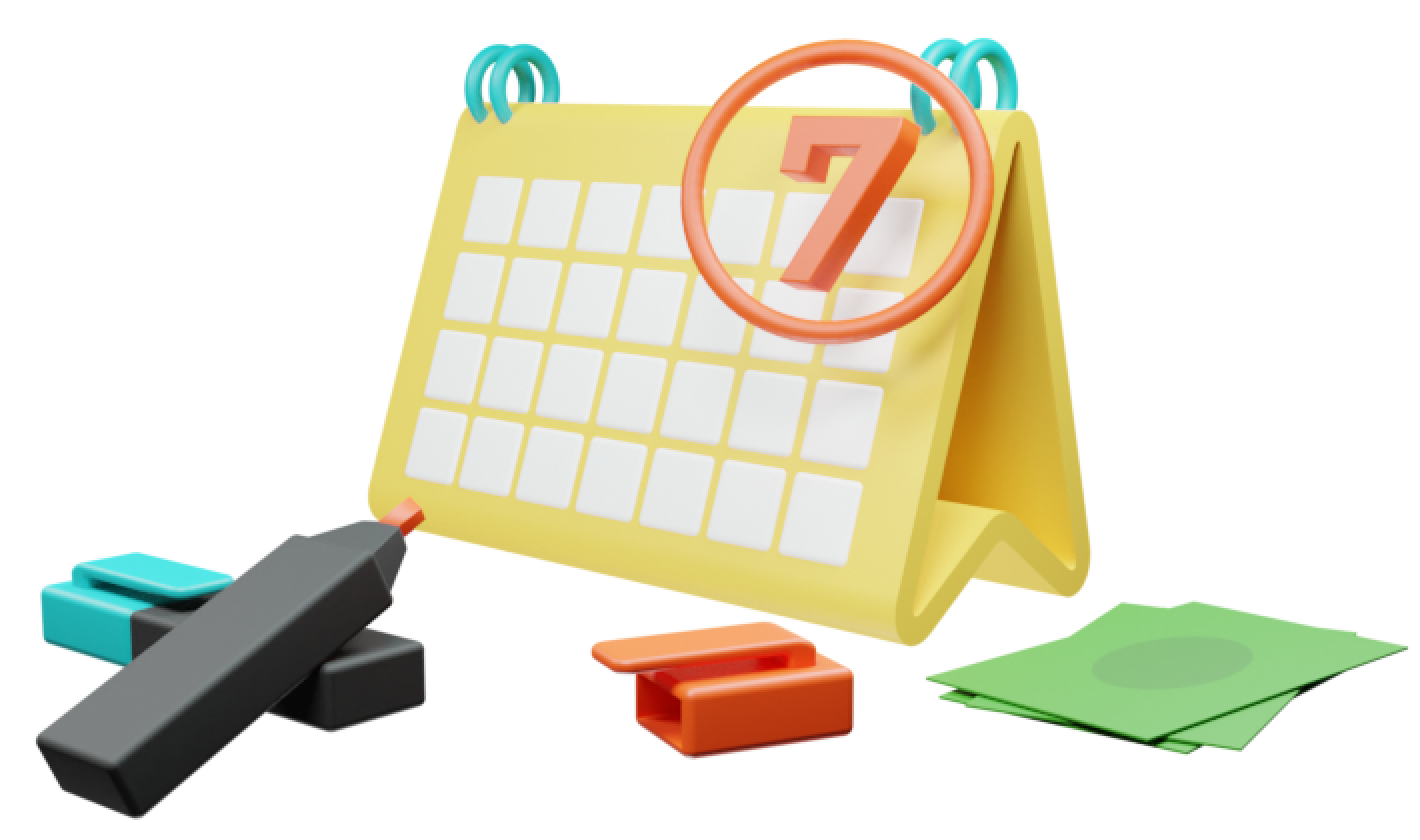 How does "+7 days" work?
On the 1st day of each month, subscribers who have not made a payment are automatically connected to the "+7 days" loyalty program, continuing to use BRIZ services.
During this time, you must pay for your package, otherwise access to the Internet and BRIZ TV will be suspended on the 8th.
Note!
The "+7 days" loyalty program does not apply to the cable TV tariff. In the event that no payment was made for cable TV tariffs or Internet + TV, the cost of restoring television is paid (50 UAH in apartment buildings, 100 UAH in the private sector).
In case of untimely payment (before the end of each month), the accumulated bonuses on the account will be written off in accordance with the rules of the Bonus Briz program.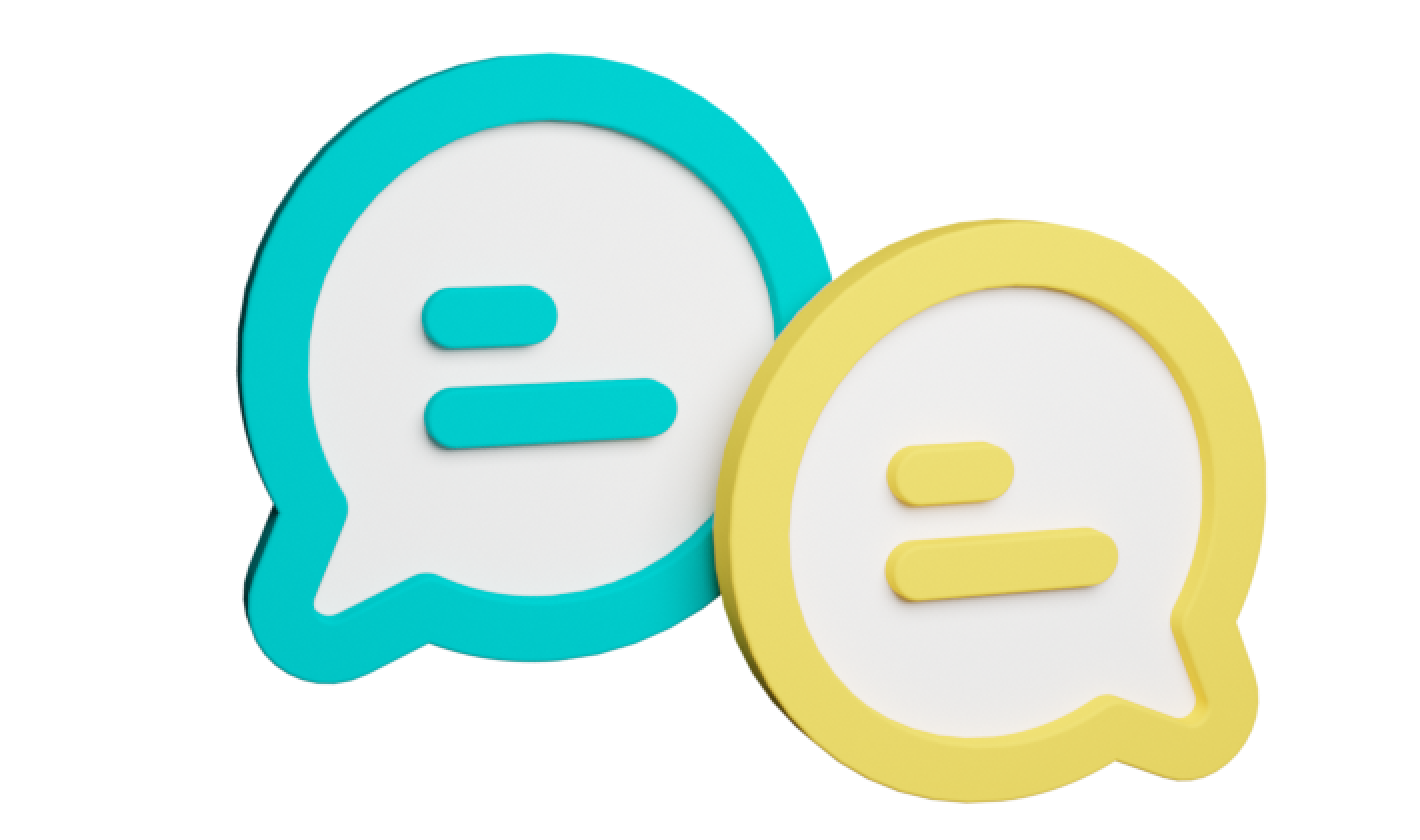 Do you have any questions?
Send a request, the support operator will contact you and answer all of your questions.