Artline TvBox KM9Pro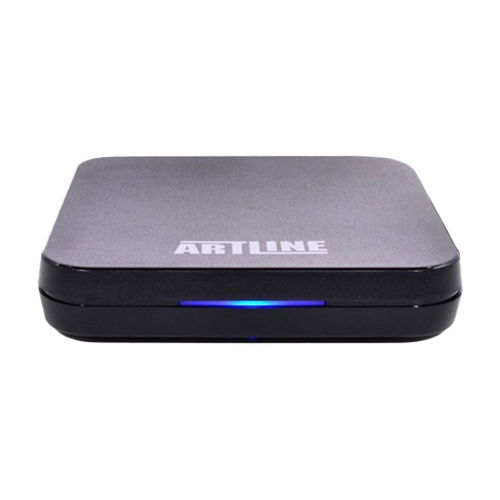 Artline TvBox KM9Pro at a low price can be purchased at Briz Internet provider in Odessa.
Not available
During the warranty period, repair or replacement of equipment is made free of charge in case the malfunction occurred due to the fault of the manufacturer.
For more details, follow the link.
Description
The Artline TVBox KM9Pro is highly productive and one of the important advantages is the use of the Android TV 9.0 OS. The media player supports a lot of screen resolutions like FullHD / 4K, Smart TV, and the Voice Control mode. The set-top box has 4 GB of RAM and 32 GB of internal memory.