Router Mercusys AC1200G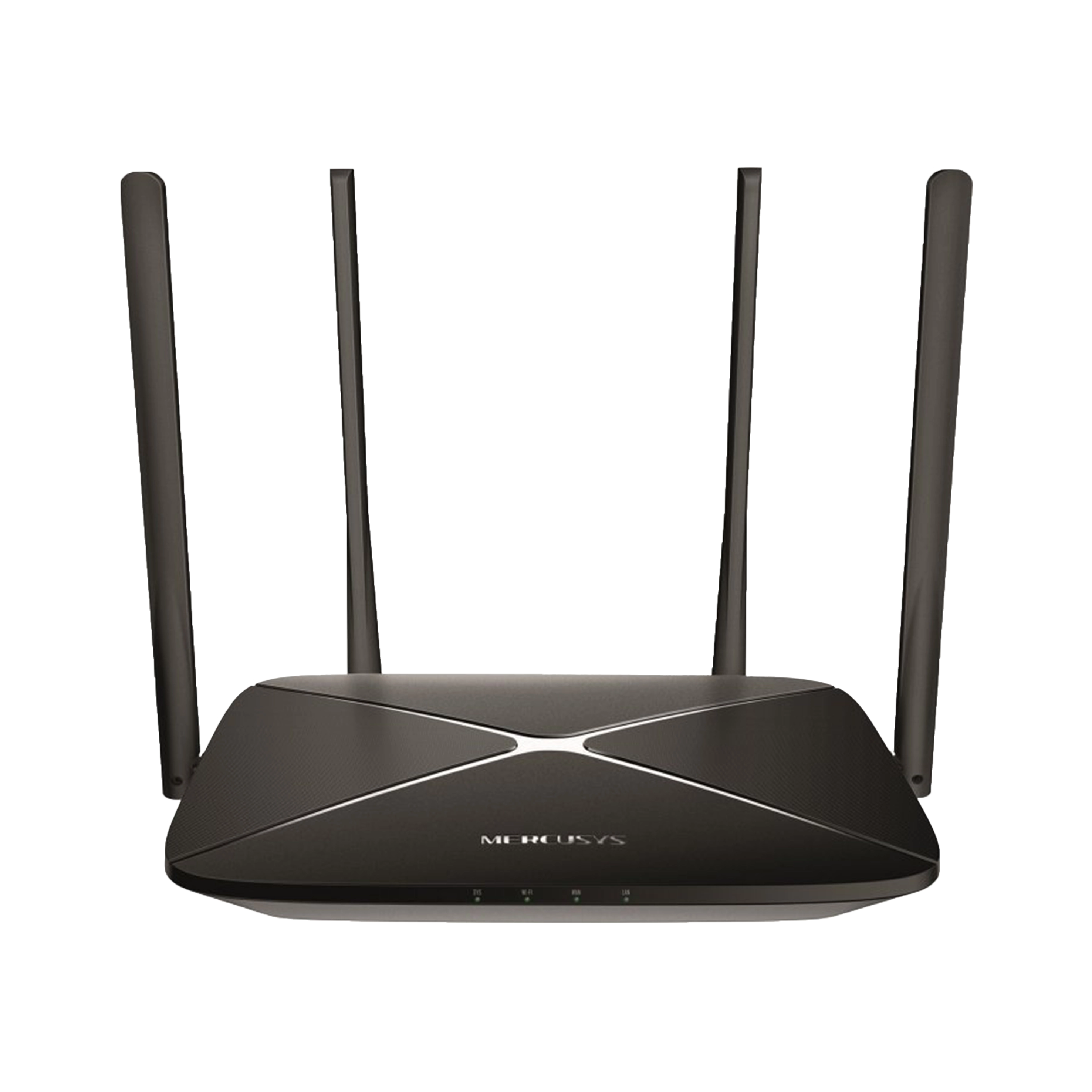 Router Mercusys AC1200G at a low price can be purchased at Briz Internet provider in Odessa.
Not available
During the warranty period, repair or replacement of equipment is made free of charge in case the malfunction occurred due to the fault of the manufacturer.
For more details, follow the link.
Description
The dual-band Gigabit router supports speeds up to 300Mbps on 2.4GHz and up to 867Mbps on 5GHz. Gigabit ports allow you to quickly connect devices via cable, including game consoles, IPTV set-top boxes and Smart TVs. Up to 60 devices can be connected via Wi-Fi at the same time. A simple interface will help you set up your router in a couple of minutes.