Wireless access point MikroTik wAP ac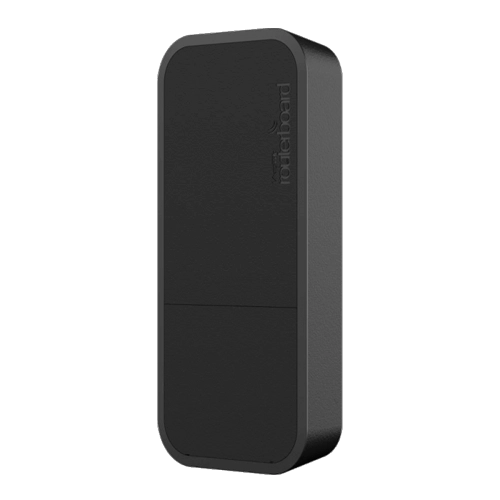 Wireless access point MikroTik wAP ac at a low price can be purchased at Briz Internet provider in Odessa.
Shipping and customization included
During the warranty period, repair or replacement of equipment is made free of charge in case the malfunction occurred due to the fault of the manufacturer.
For more details, follow the link.
Description
The new version of WAP is a two-way, wireless access point for mobile devices with support for the AC standard. This device is equipped with one gigabit Ethernet port. Mikrotik WAP AC supports standard 802.11ac and can work in both bands - 2.4 GHz and 5 GHz. The model range is presented in two versions - white and black. Ready to manage the Capsman system.