Switch TP-Link Deco M4 V2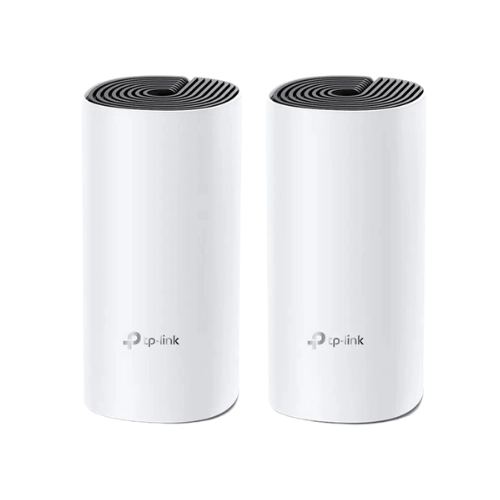 Switch TP-Link Deco M4 V2 at a low price can be purchased at Briz Internet provider in Odessa.
Shipping and customization included
During the warranty period, repair or replacement of equipment is made free of charge in case the malfunction occurred due to the fault of the manufacturer.
For more details, follow the link.
Description
Deco M4 switch has a system of modules from "dead zones", which guarantees uninterrupted access to Wi-Fi and forms a single home network with one name. A set with two devices will provide coverage of up to 260 m2 and connection for more than 100 devices at the same time. The setup takes place through the free Deco mobile app.