Switch TP-Link TL-SG1005D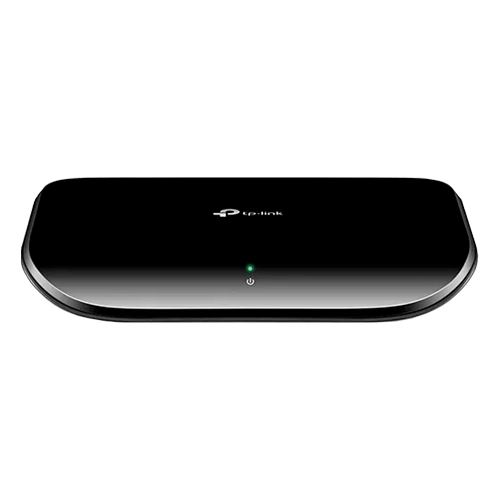 Switch TP-Link TL-SG1005D at a low price can be purchased at Briz Internet provider in Odessa.
Not available
During the warranty period, repair or replacement of equipment is made free of charge in case the malfunction occurred due to the fault of the manufacturer.
For more details, follow the link.
Description
The 5 Port Gigabit Switch is the simplest and easiest tool to transition to gigabit internet. Fastest connection speed to your network server and backbone switch. New innovative system for energy savings up to 85%. The solution from TP-Link makes it possible to enjoy the high speed of downloading large files and playing online games.