Old TENDA interface
We connect the router to the computer using the cable supplied with the router. It is necessary to connect the cable to any yellow LAN port of the router and to the port of the computer's network card. Do not connect the internet cable to the router or computer until the setup is complete.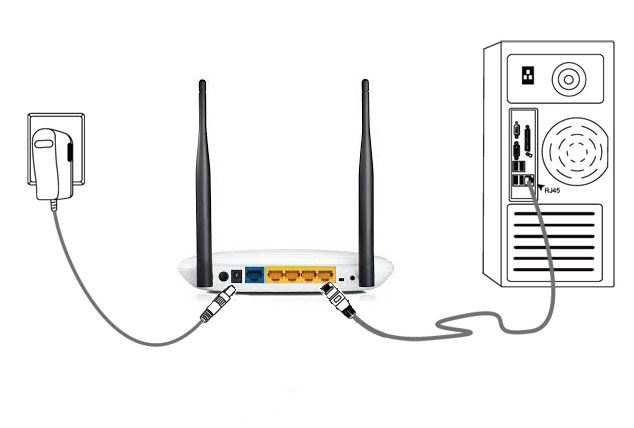 You need to open a browser on your computer and type the address http://192.168.0.1 in the address bar.
In the authorization page that opens, type in the username and password fields the word - admin.
If the quick settings wizard opens, press the OK button.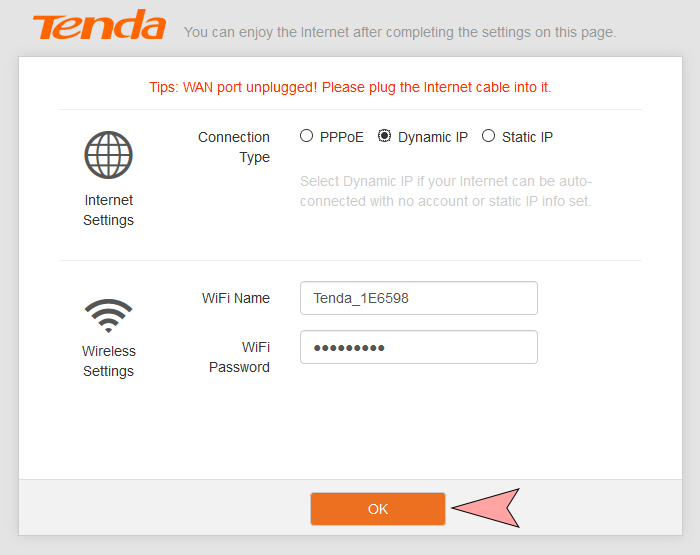 Internet connection setup
Go to the Internet Settings section.
Select the Connection Type PPPoE.
In the User Name field, specify the login and in the Password field, specify the password from the Internet agreement.
We save the changes by clicking the OK button.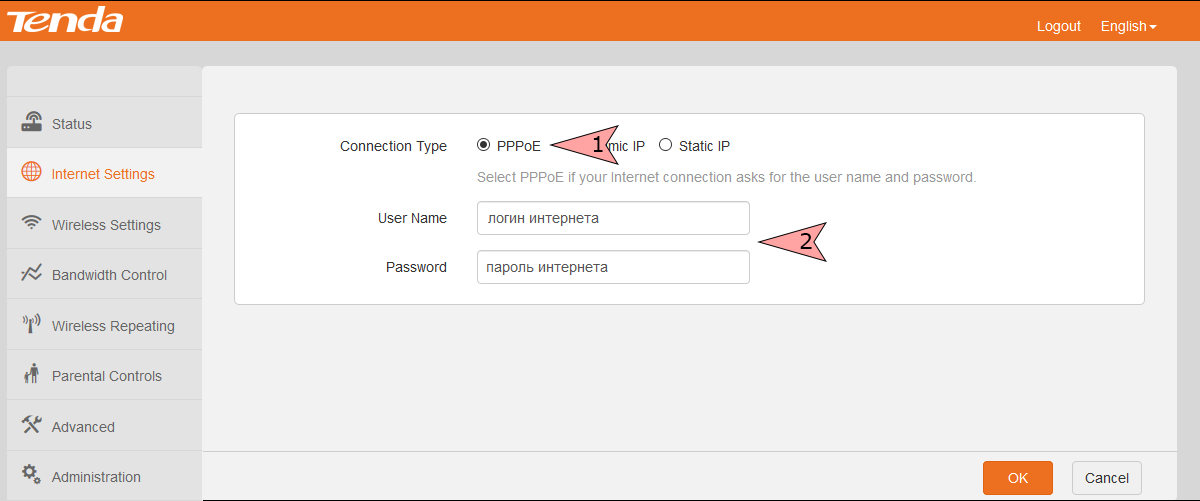 Setting up a Wi-Fi wireless network
Go to the Wireless Settings section.
In the Wi-Fi Name field, set the desired name for the Wi-Fi network and uncheck the Hide WiFi checkbox.
Security Mode is set to WPA2-PSK.
Enter the desired password for your Wi-Fi network in the Wi-Fi Password field (the password must be at least 8 characters).
We save the settings with the OK button.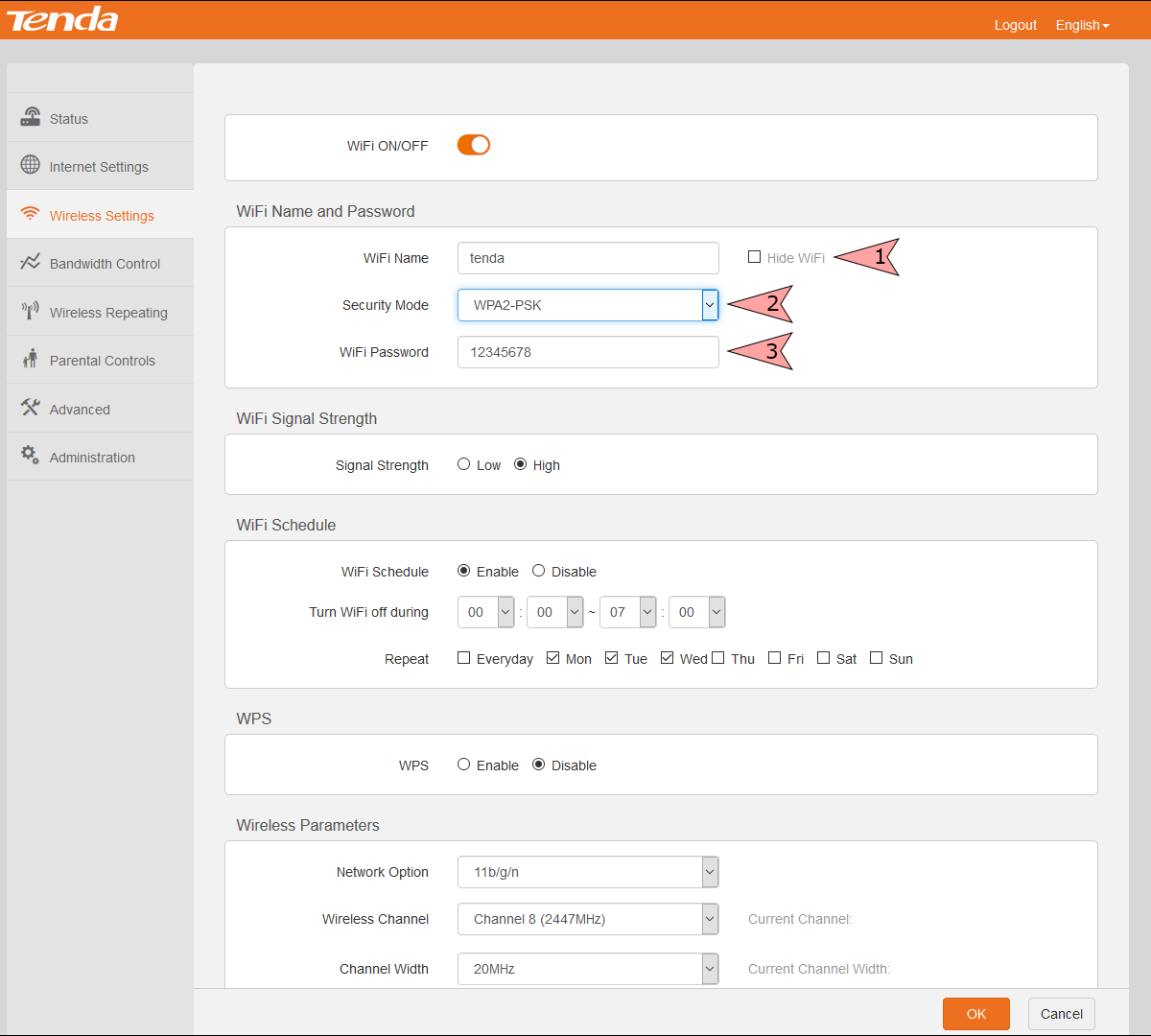 Changing the binding to the device
We connect the cable to the WAN port of the router. Go to the Status section and in the window that opens, you need to tell the technical support the value from the WAN MAC field. Or you can change the WAN MAC yourself in your personal account.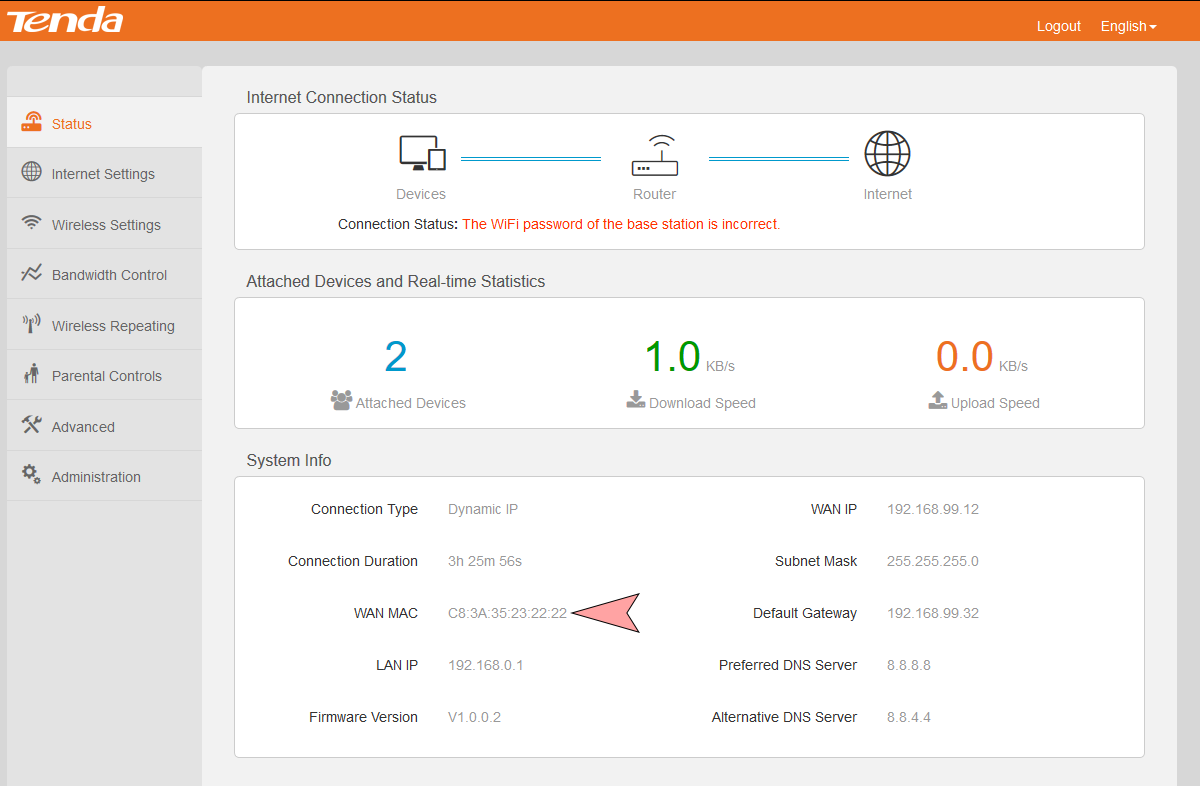 The router configuration is complete.
Помічник від «BRIZ» в Telegram
Ви зможете переглядати інформацію по ваш обліковий запис
Ви зможете змінювати MAC-Адреса вашого пристрою
Приєднуйтесь до нас в Telegram