IPTV on LG webOS
Installing the Briz IPTV application on LG TVs with the webOS operating system.

1. Press the "Home" (menu) button on the remote control.
2.Select "LG CONTENT STORE" from the menu and select "Search".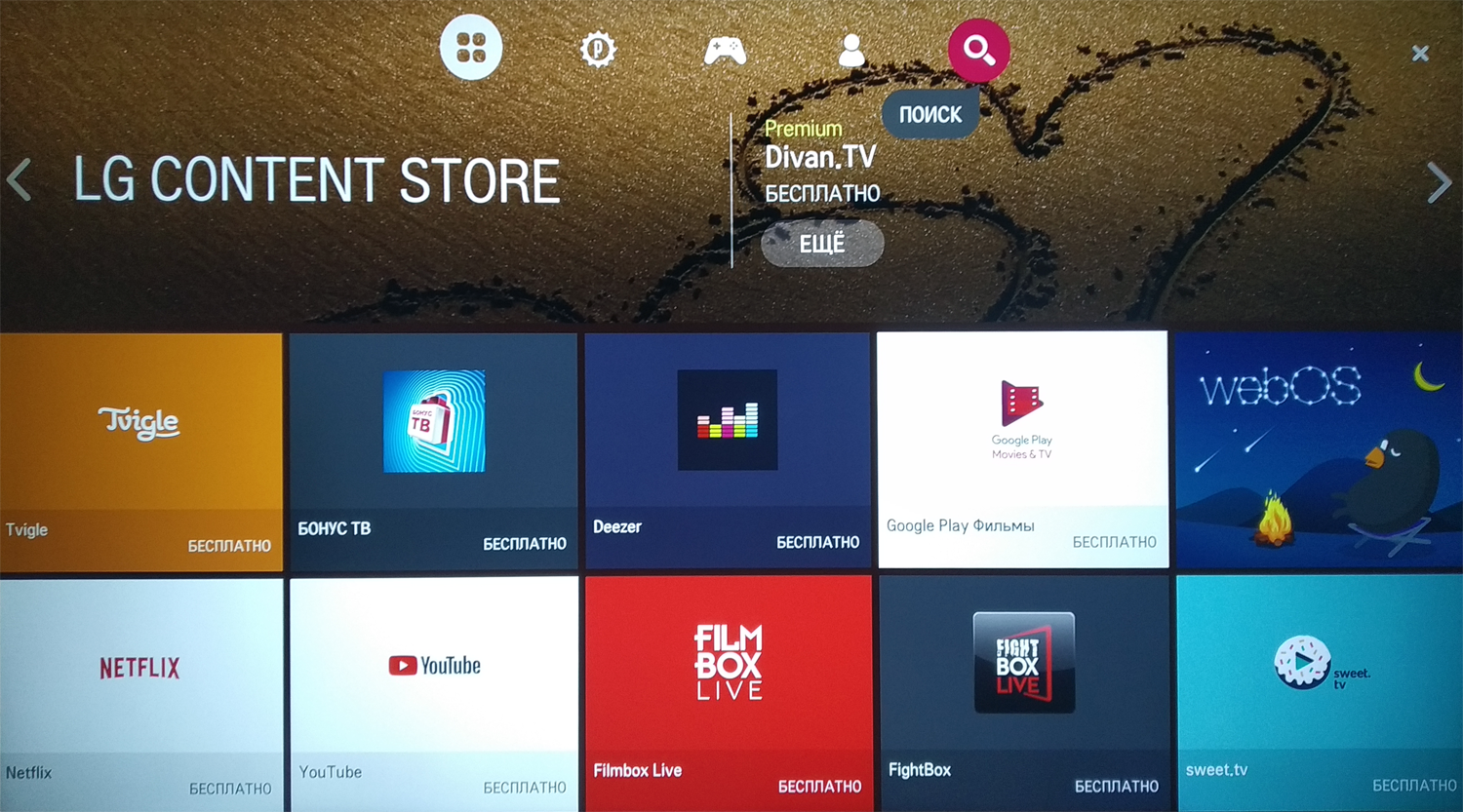 3. Dial BrizIPTV.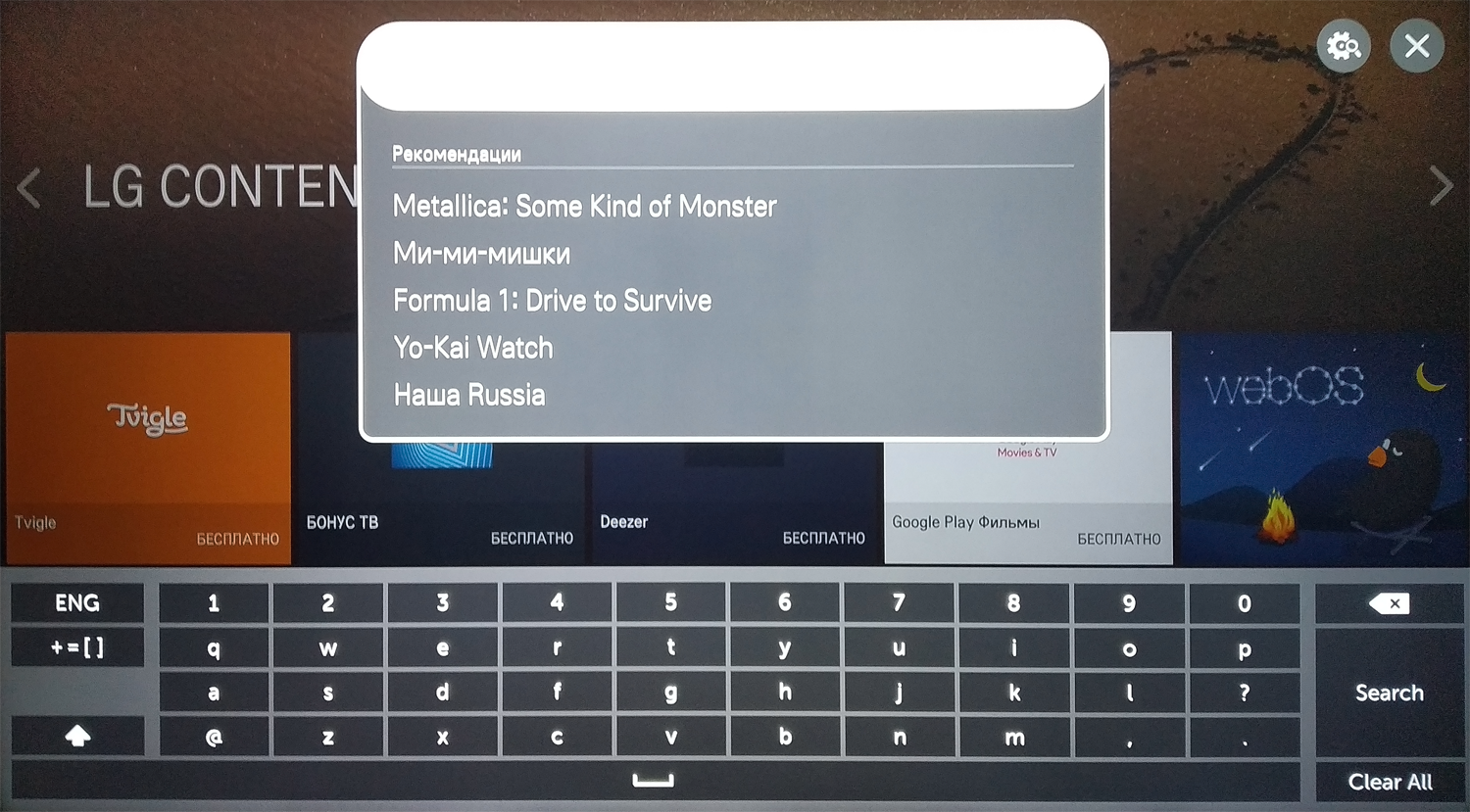 4. Select our application and click "Ok".


5. Select "Install" and click "OK".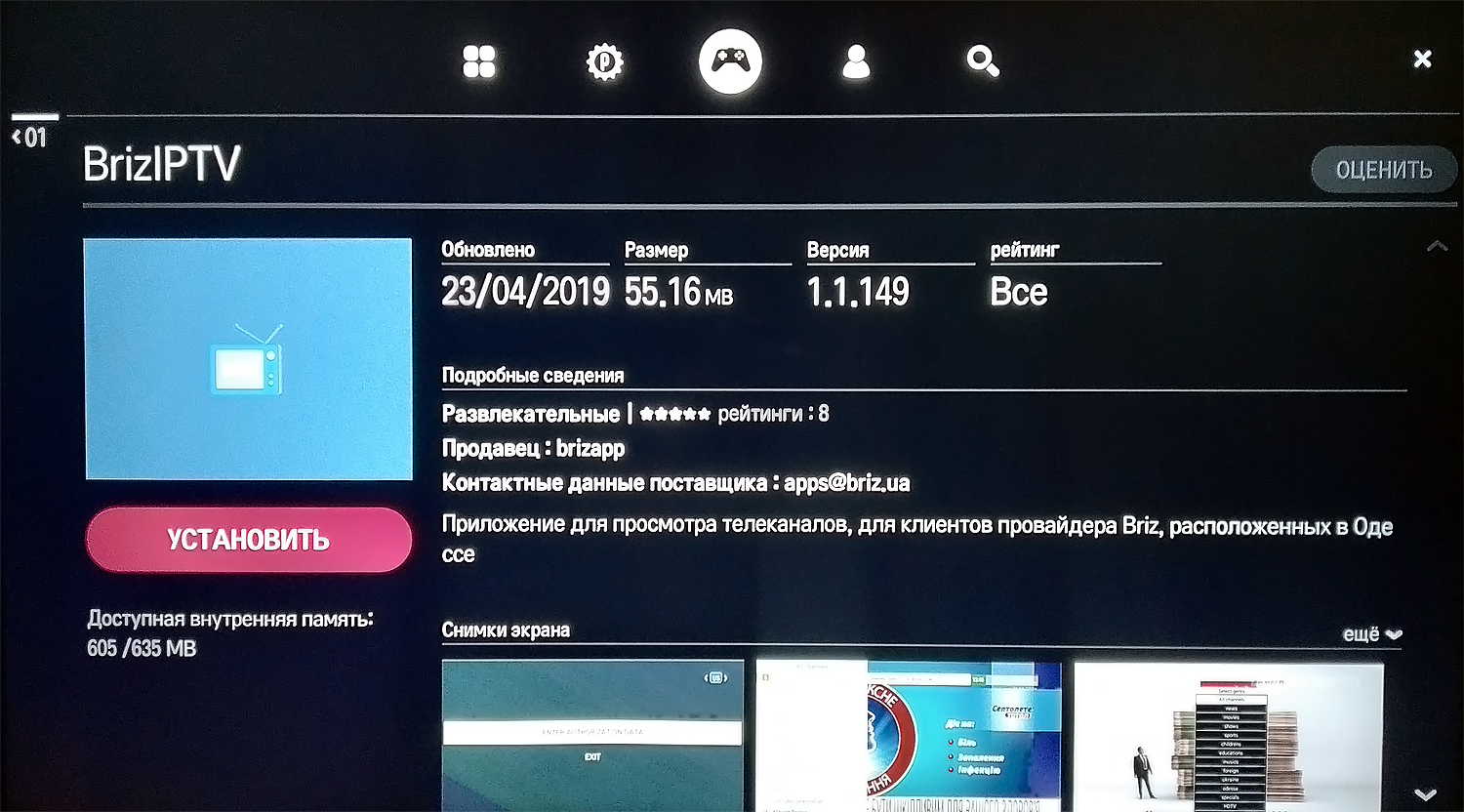 6.Wait for the installation to complete and click "Run".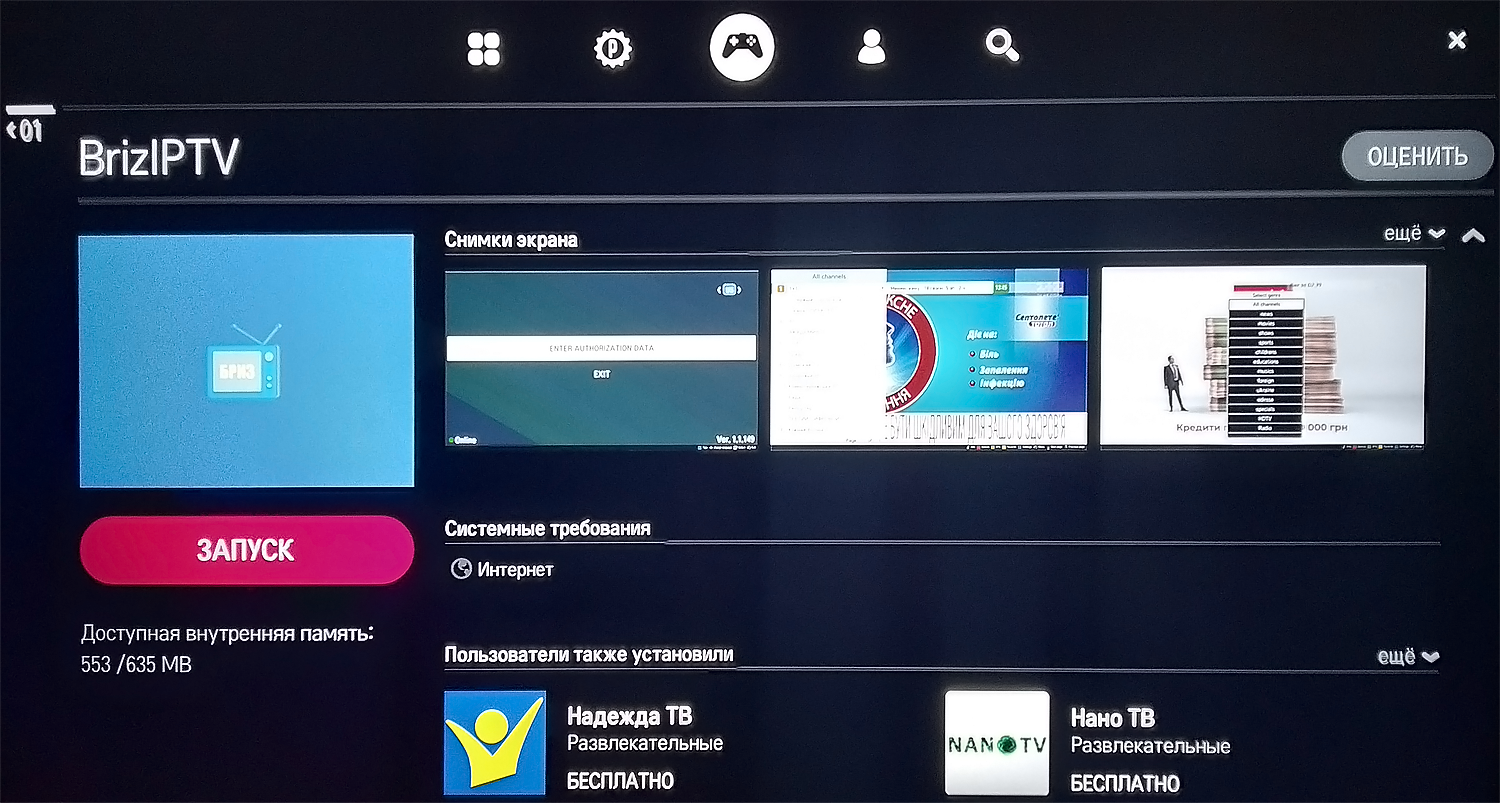 7. When starting the application for the first time, select "Enter authorization data".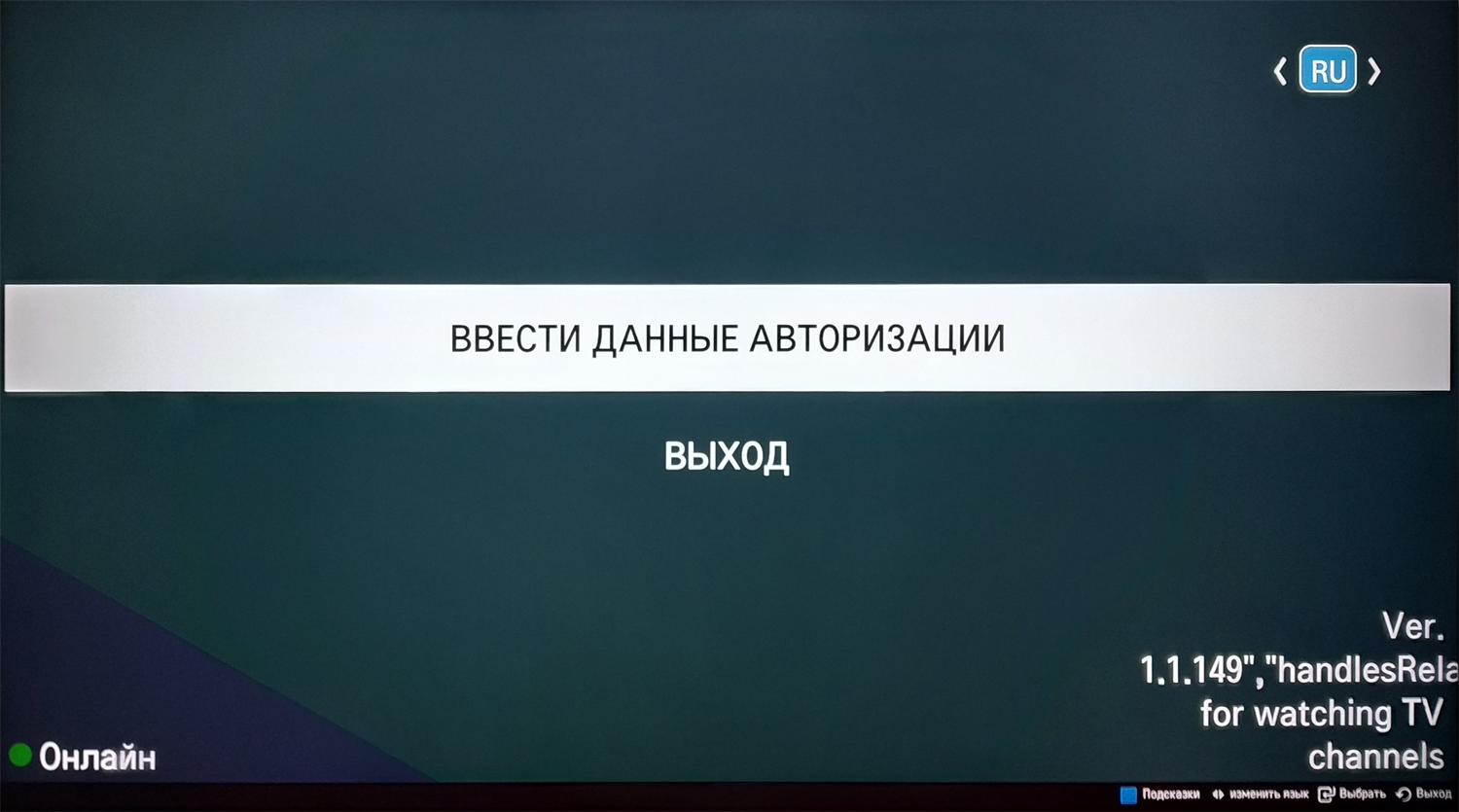 8. Enter your username and password and click the "Continue" button.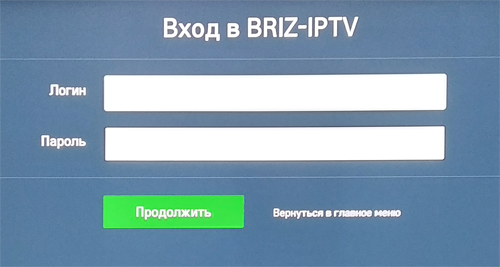 To exit: the return button on the "Exit" remote control or immediately the "Home" button (menu).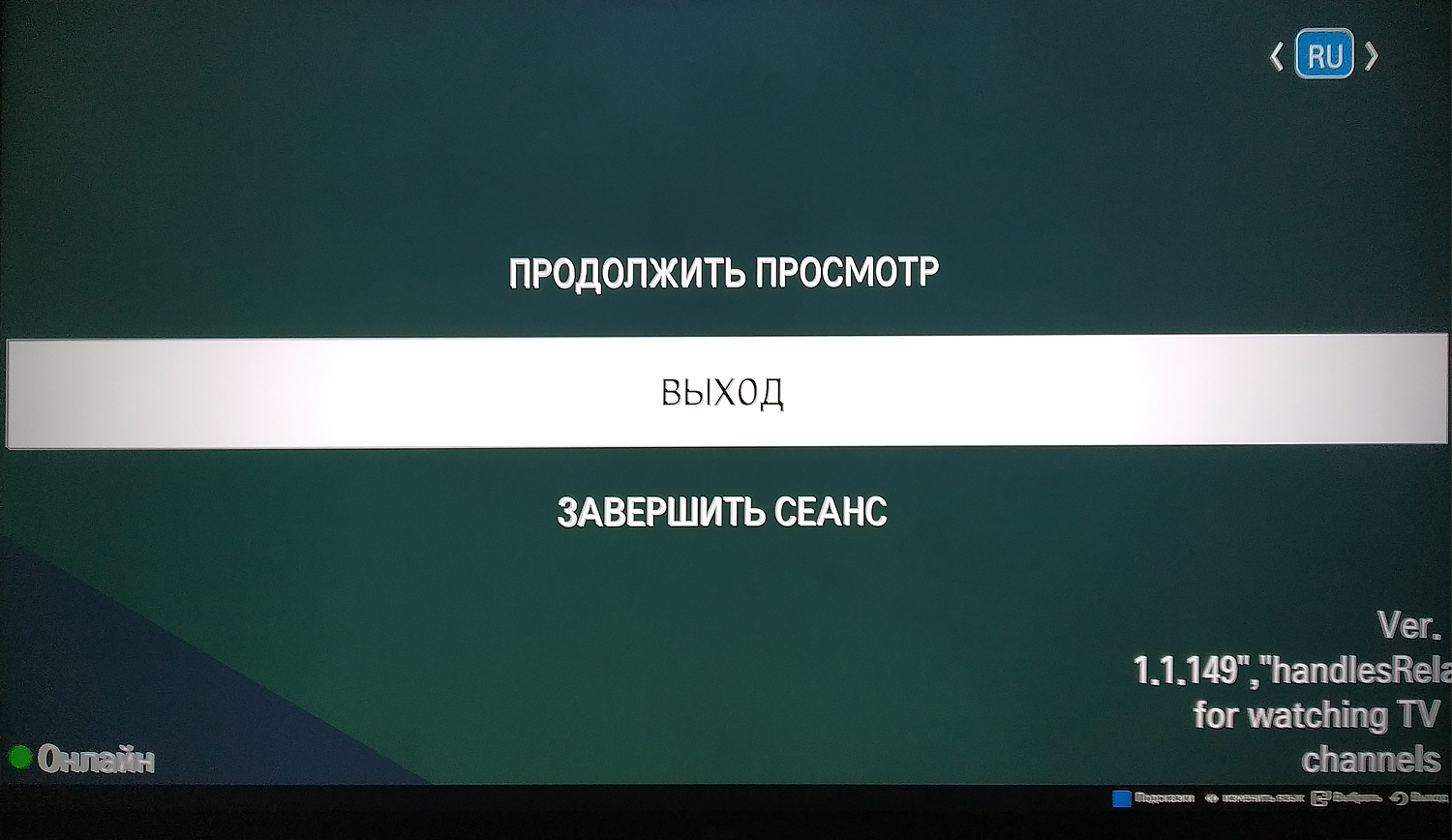 For subsequent inclusion of the widget: button "Home" (menu) and find the widget Briz in the list. In the window that opens, select "Continue".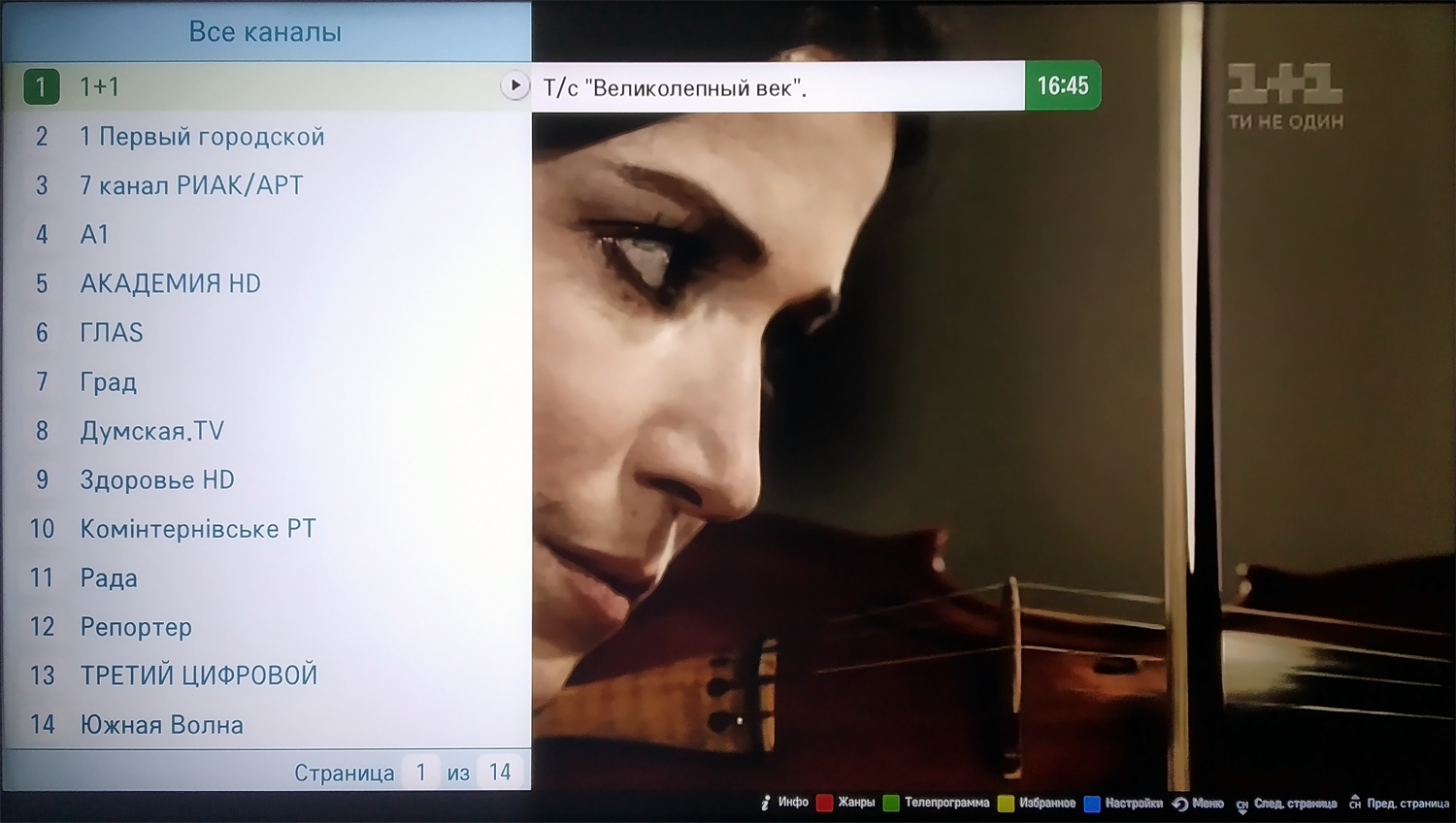 Помічник від «BRIZ» в Telegram
Ви зможете переглядати інформацію по ваш обліковий запис
Ви зможете змінювати MAC-Адреса вашого пристрою
Приєднуйтесь до нас в Telegram