Configuring MAG/AURA
Instructions for STB set-top boxes from Infomir: MAG250 / MAG254 / MAG322 / AURA / AURA HD / AURA HD Plus.
Important! All actions when connecting the set-top box to the TV must be performed in the switched off state to avoid equipment damage.
1. Using a network cable, connect the LAN port of the router to the MAG / AURA connector.
2. Connect the HDMI cable to the set-top box and HDMI input of the TV. If the TV does not have an HDMI input, then use an AV cable (RCA) to connect the set-top box to the TV.
3. Connect the power supply to the set-top box.
4. Turn on the TV and on the TV remote control select the signal source (SOURCE, INPUT or HDMI button, depending on your TV model). If the set-top box is connected to the TV via an HDMI cable, then when you press the SOURCE or INPUT button on the TV remote control, you must select the HDMI signal source. If via an AV cable (RCA), then on the remote you must press the AV button. Since TV remotes differ depending on the make and model of your TV, there may be differences (TV manual).
Turning on the set-top box for the first time and setting up
When the power cable is connected, the logo will appear on the TV screen. The prefix is ​​loaded within 1-3 minutes. When the Portal Loading information window appears, press the SETUP button on the remote control. The download of the STB's internal portal will start.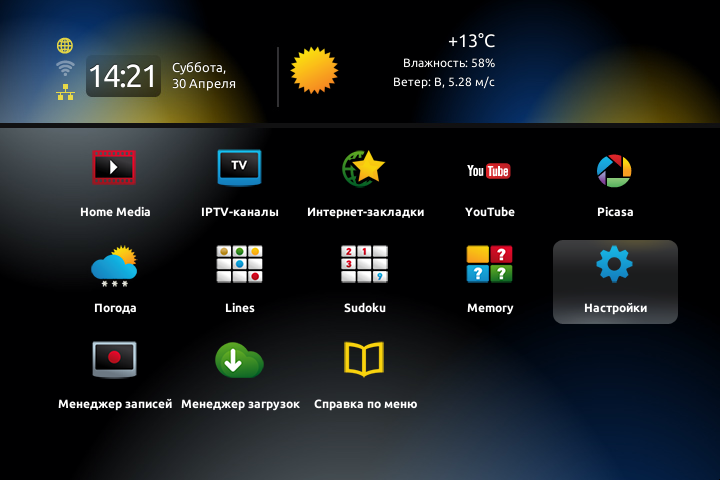 After entering the inner portal, press the SETUP button on the remote control again.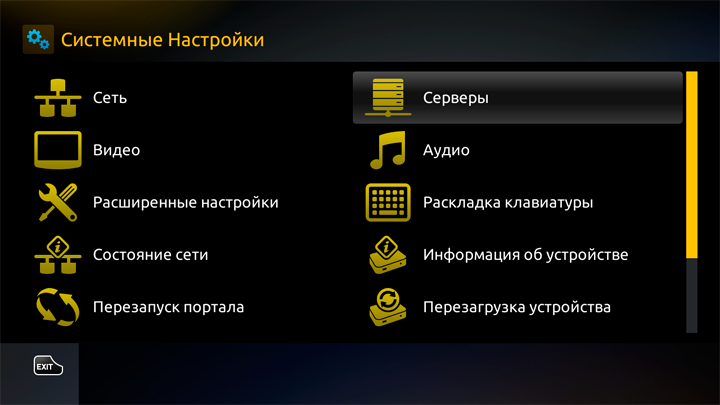 Go to Servers - General.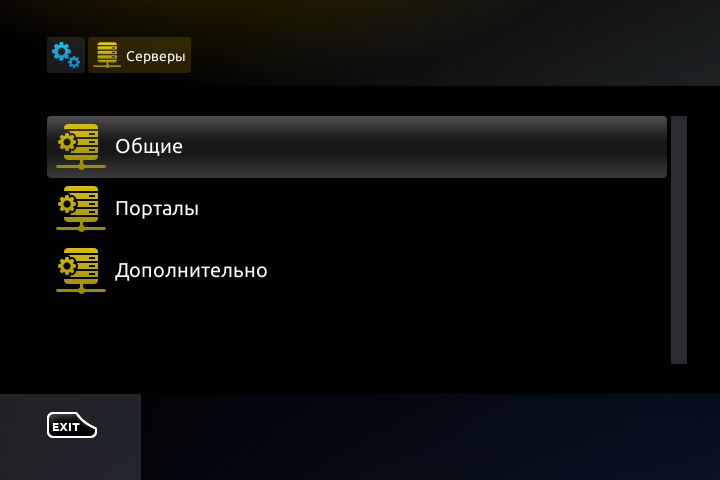 Specify the NTP server in the field: 172.17.24.14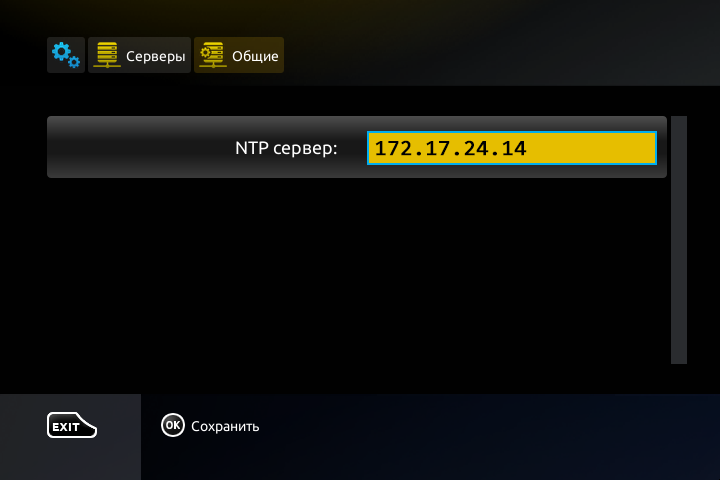 Specify the URL in the Portal 1 field: http://tv.briz.ua/mag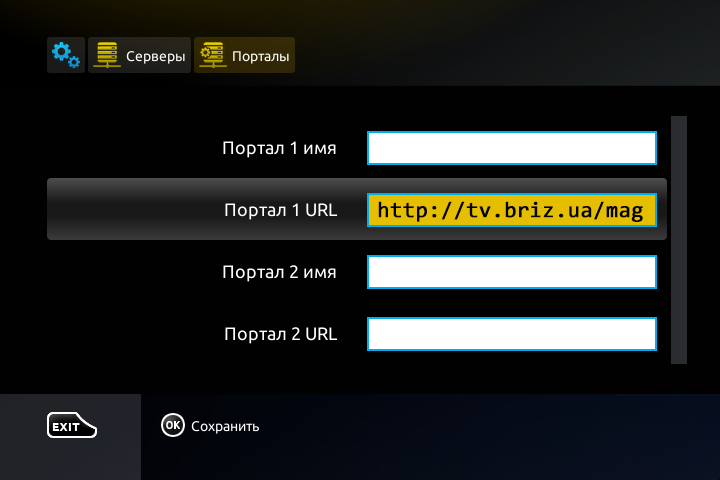 This completes the setup, you need to reboot the STB.
STB software update
To update, you need to go to the settings by pressing the SETUP button on the remote control, then go to the Software update menu item.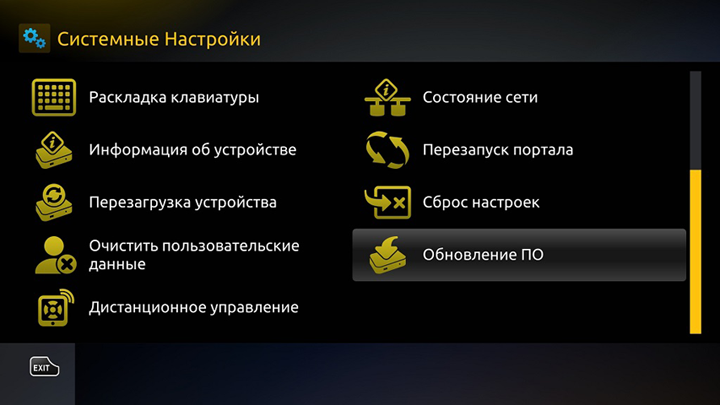 HTTP should be selected in the menu item Update method.
In the URL menu item, depending on which prefix you have, you must specify:
Press the OK button to check the image, then press the red F1 button.
Important! Do not turn off the power to the set-top box during the update process.
After the download is complete, the STB will automatically reboot.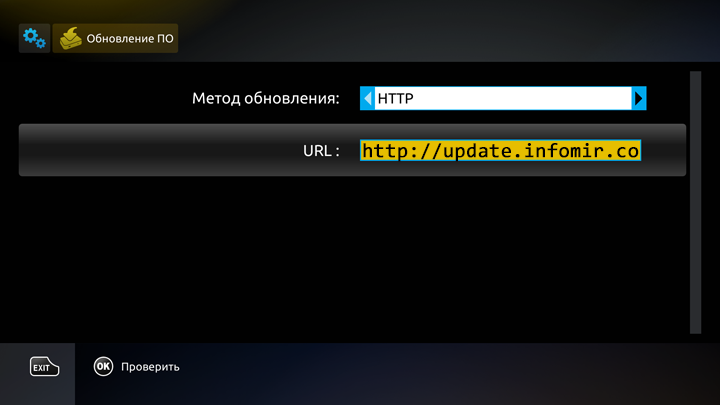 Помічник від «BRIZ» в Telegram
Ви зможете переглядати інформацію по ваш обліковий запис
Ви зможете змінювати MAC-Адреса вашого пристрою
Приєднуйтесь до нас в Telegram