Reconfiguring a router to IPoE
If you are already a subscriber of the Briz network and want to reconfigure the router for a new type of IPoE connection:

1. You must be connected to the Briz network using GPON technology.
2. You need to contact us to change the connection type.
3. Next, you will need to reconfigure the router for this type of connection.

Changing router settings (on the example of a TP-Link router)

1. You need to open a browser on your computer and type http://192.168.0.1 in the address bar, if nothing happened, try to dial http://192.168.1.1.
In the authorization page that opens, type in the username and password fields the word - admin.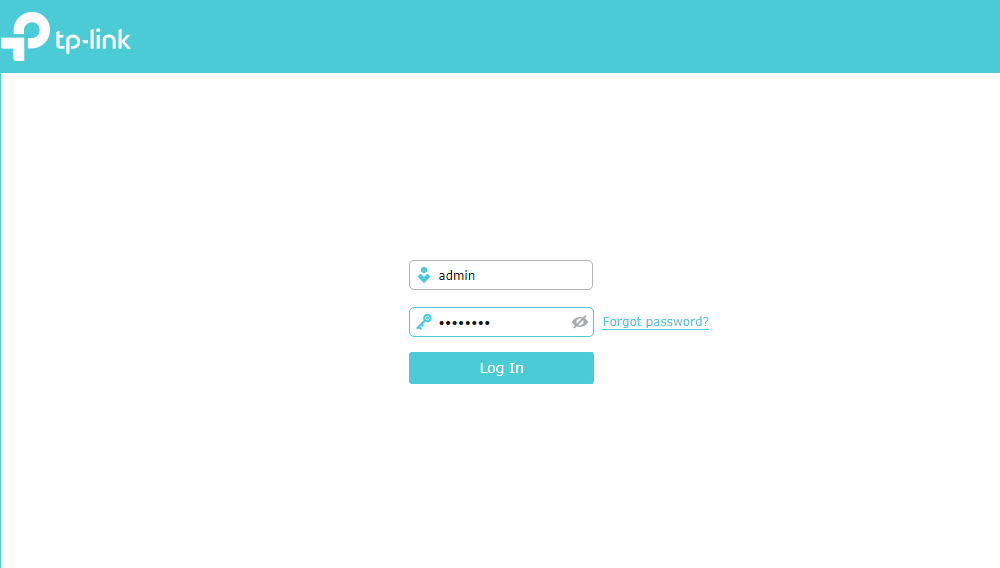 2. Next, go to the Advanced tab.


3. Go to the section Network - Internet:
change the Internet Connection Type from PPPoE/PPPoE Russia to Dynamic IP.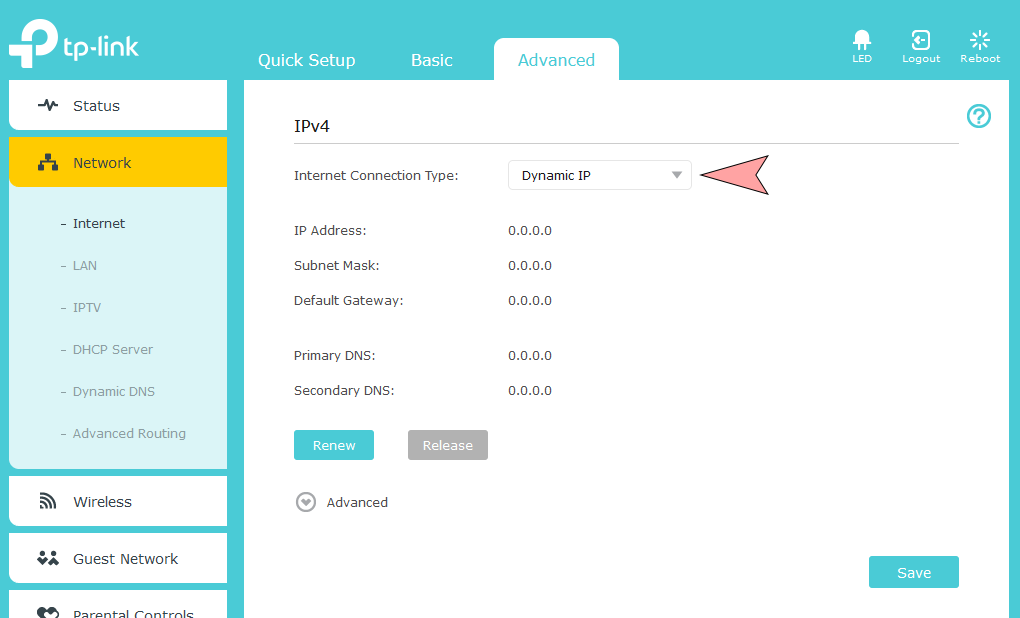 4. We save the changes by clicking the Save button.

This completes the reconfiguration of the router.
Помічник від «BRIZ» в Telegram
Переглядайте інформацію щодо вашого облікового запису;
Самостійно реєструйте MAC-адресу вашого пристрою.
Приєднуйтесь до нас в Telegram