Apartment Complex Console
The apartment complex is located in the Primorsky district of the city of Odessa at the address: st. Pishonovskaya, 20/1. The house of 16 floors is located in the heart of Moldavanka.
The BRIZ provider offers to connect Internet and digital television services to all residents of the Console apartment complex.
- Home Internet (from 60 Mbps to 1000 Mbps);
- Modern digital television (more than 170 TV channels).
Find out if you have BRIZ at Apartment Complex Console
Internet and television
Promotions upon connection ( more)
We are building a network: Breeze will be here soon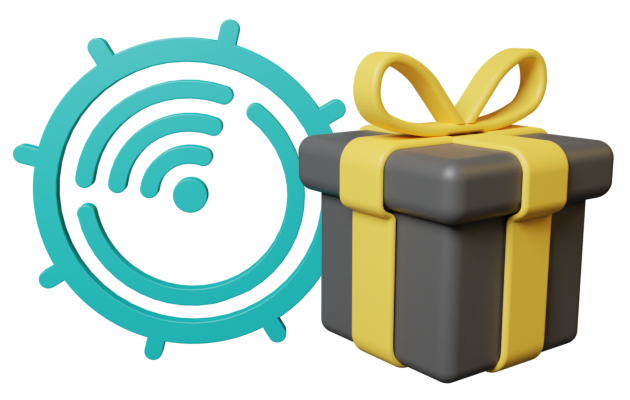 Features from BRIZ:
* The cost of connection for multi-apartment buildings using FTTB technology (twisted pair) from 1 UAH or GPON (optics to the apartment) - 600 UAH. The price includes up to 40 m of cable to the first switching point, the Pon-terminal is transferred for use.
Join BRIZ - provider of your comfort!