Apartment Complex Odyssey
The apartment complex consists of five 16-storey buildings located in the Kievsky district of Odessa at the address: st. Lustdorfskaya road, 55E, 55ZH, 55K, 55L, 55M. Apartment complex Odyssey is a convenient location with a developed infrastructure.
A wide coverage map of the BRIZ provider includes the Odyssey apartment complex.
We offer all residents of the complex to connect the Internet and digital TV.
- Home Internet - from 60 Mbps to 1000 Mbps;
- Digital television (IPTV) - more than 170 TV channels.
Find out if you have BRIZ at Apartment Complex Odyssey
Internet and television
Promotions upon connection ( more)
We are building a network: Breeze will be here soon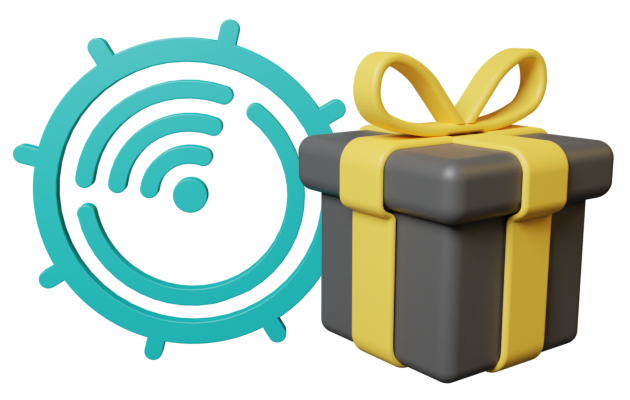 Features from BRIZ:
* The cost of connection for multi-apartment buildings using FTTB technology (twisted pair) from 1 UAH or GPON (optics to the apartment) - 600 UAH. The price includes up to 40 m of cable to the first switching point, the Pon-terminal is transferred for use.
Join BRIZ - provider of your comfort!