Connect the Internet and TV in Fontanka
Fontanka is a rapidly developing part of the Odessa region. New residential complexes and villages are built and commissioned annually, such as Sosnovyj Bereg, Leski, Tartus, Riviera Gardens, Fountain Park, Black Sea Riviera and others.
We offer to connect the Internet, digital or cable TV to all residents within the radius of the village of Fontanka. To choose the best tariff, we recommend that you familiarize yourself with the services on our website or contact the support manager.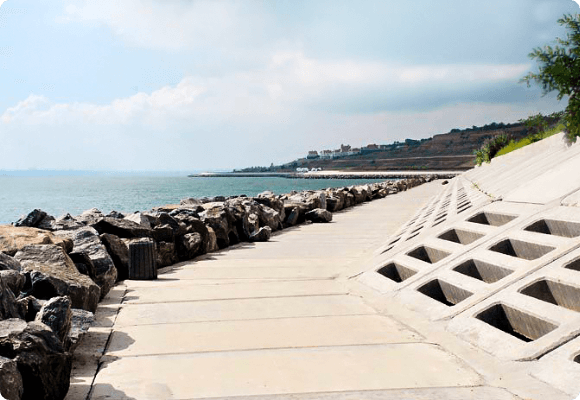 How is the connection going?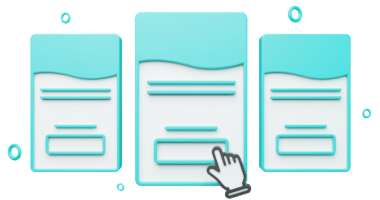 Step 1
Order a callback by pressing the "Connect" button under the desired tariff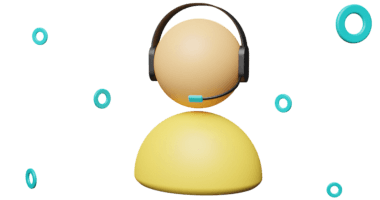 Step 2
The support operator will call you back. Answer all questions, select a convenient connection time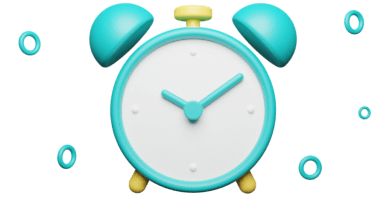 Step 3
The master will come at the appointed time, connect and set up your equipment.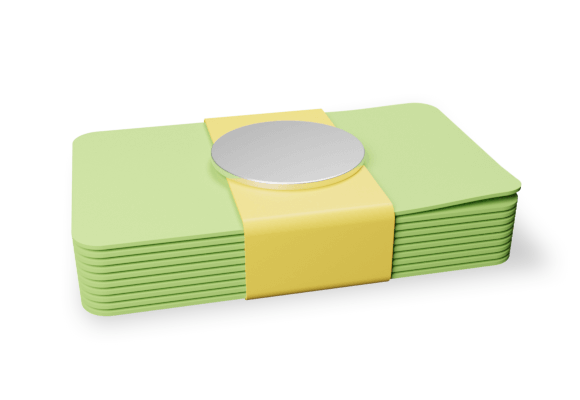 How much does a connection cost?
For multi-apartment buildings
The cost of connection using FTTB technology (twisted pair) from 99 UAH or GPON (optics to the apartment) - 600 UAH. The price includes up to 40 m of cable to the first switching point, the Pon-terminal is transferred for use.
For the private sector
Connection from 599 UAH. For detailed acquaintance with the conditions of connection, you must contact the support manager.
BRIZ - Internet and TV for your comfort!
Questions remain?
The support operator will call you back and answer all your questions.